"We are a Learning Organization. We facilitate the learning of our staff and continuously transform ourselves. We learn from our mistakes and continue improving and developing."
One of Aston English's most important core values is that we are a learning organization and we focus on giving our teachers, both new and experienced, as much training and support as possible for them to be successful in the classroom.
                  With over a hundred schools scattered around China and a high number of new teachers coming in each semester it can be a challenge to make sure everyone gets the required training that they need but this year Aston has been working to increase the number of trainers throughout the company to help with this effort.
                  The latest training, The Aston TCERT, which is a 20-hour course for all new teachers to help them understand who we are as a company, help them build their confidence in the classroom, and introduce them to our IPA methodology, was held in one of our newest locations in Guyuan, Ningixa. The training was led by the Associate Manager of the Franchise Division, Rebecca Norris, for two of our newly arrived teachers, Goitseone Carol Letebele, who is teaching in our Lanzhou Aston location and Prashanta Badal who is teaching at our Wuzhong Aston location.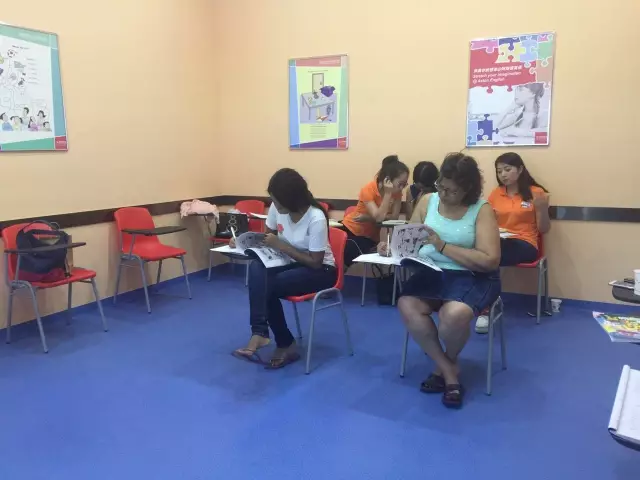 With the two days of training being packed with an arsenal of useful teaching techniques and the full participation of everyone involved it was a great success. We would like to wish Carol and Prashanta good luck in all of their classes this year and welcome them to the Aston team.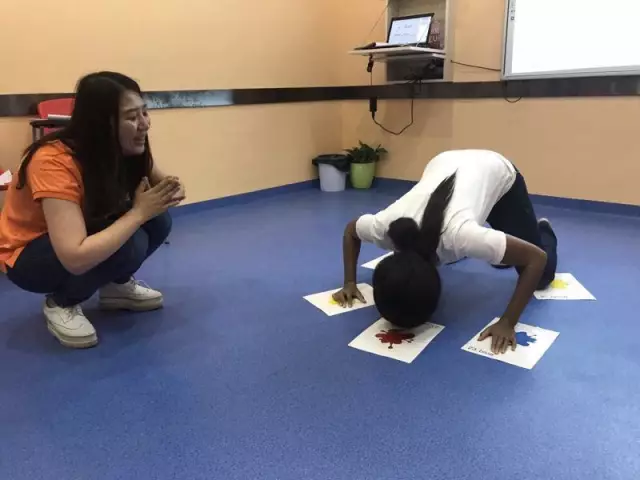 If you are interested in helping new teachers succeed and improve their teaching abilities contact Wesley Woolf at wesleywoolf@astonschool.com for more information on how to become an Aston certified teacher trainer.